Visit the Pepsi Center From Our Denver Hotel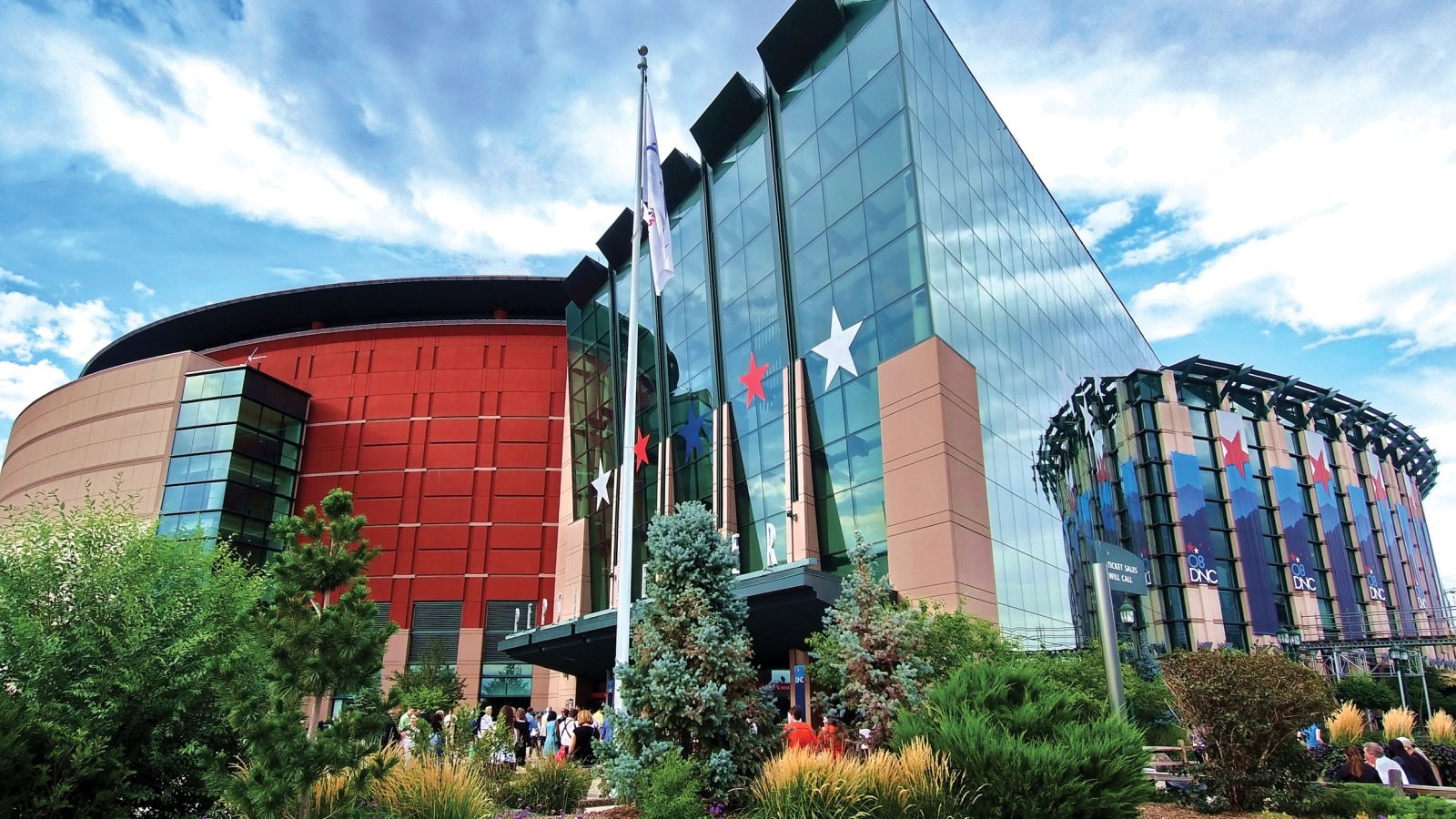 Take an excursion to the Pepsi Center during your stay at The Westin Denver International Airport. Our hotel is located a short trip away from this popular events venue in Denver, Colorado.
The home of the Denver Nuggets NBA team, the Colorado Avalanche NFL team and the Colorado Mammoth MLL team, the Pepsi Center is a premier destination for sports fans visiting the Mile High City. Aside from sporting events, the Pepsi Center also plays host to an array of world-class concerts throughout the year. Guests are invited to relax and unwind after a busy day of travel at our well-appointed hotel before seamlessly making their way to this popular Denver attraction via the nearby commuter rail line.