Denver Airport Restaurants
REFUEL AT OUR FLAVORFUL RESTAURANTS, JUST MOMENTS AWAY FROM DENVER INTERNATIONAL AIRPORT
Grill & Vine Restaurant
Breakfast: 6am - 11am | Lunch: 11am - 5pm | Dinner: 5pm - 11pm | Bar: 11am - 12am
Enjoy a fresh take on the classic bar and grill at Grill & Vine restaurant. Open for all-day dining near Denver Airport, Grill & Vine showcases modern American cuisine, spacious outdoor seating and scenic views of the Rockies and beyond.
All Day Menu | Breakfast Menu | Lunch Menu | Beverage Menu | Dinner Menu | Dessert Menu

For additional information, please call 303-317-1820.
Sky Lounge Bar
Daily 5pm - 1am
Soak in panoramic views of the Rockies and enjoy light bites and craft cocktails at the Sky Lounge Bar. Situated on the sixth floor of our hotel, it's the perfect place to unwind after a busy day traveling to Denver International Airport.
Sky Lounge Bar Menu | Cocktail Menu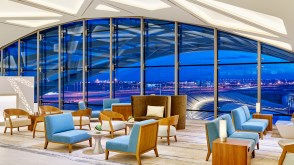 Ingredients Coffee
Daily 5am - 9pm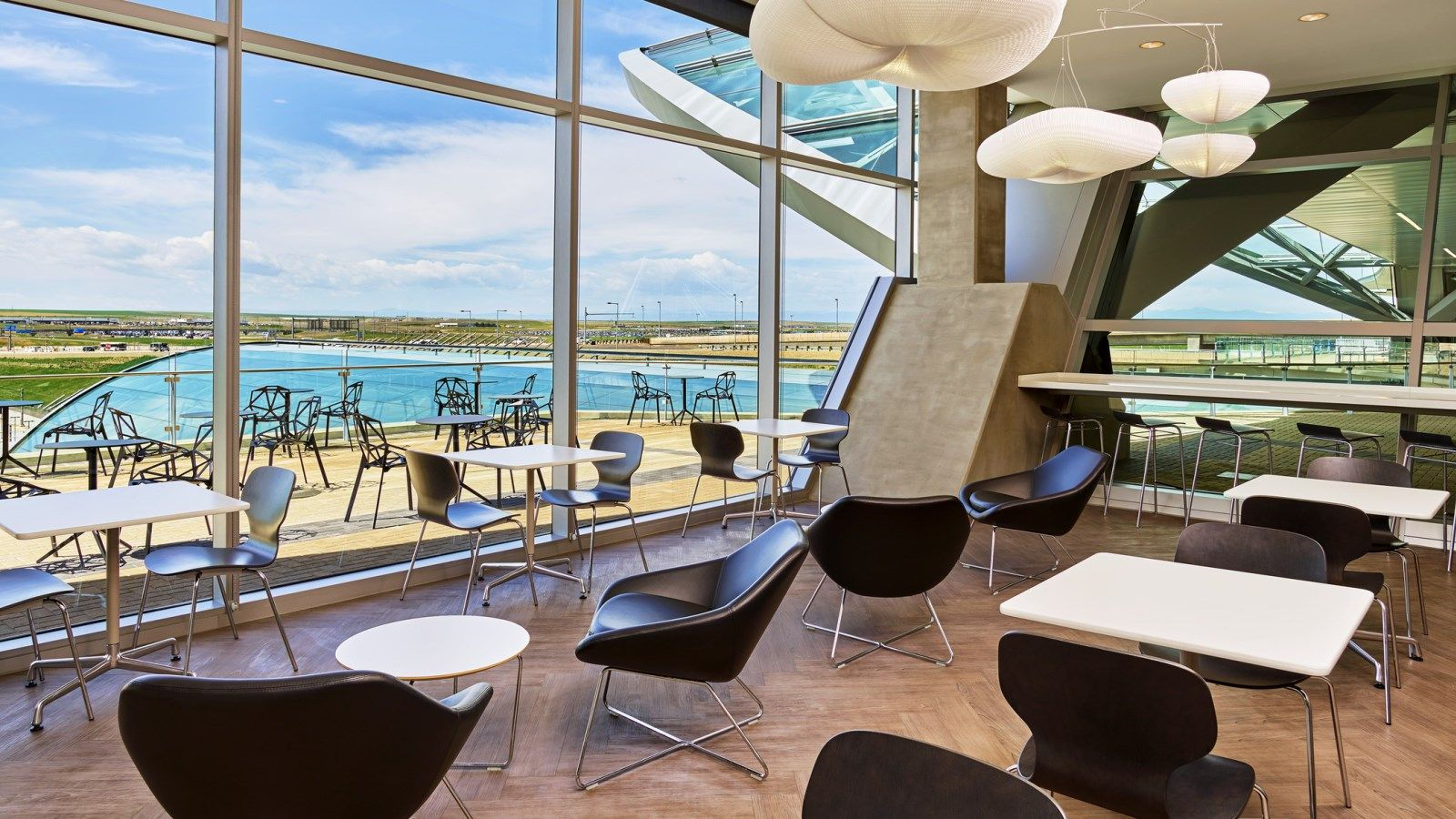 Cocktail Culture at Westin D.I.A.