Denver Airport Restaurants
Discover the variety of restaurants at our hotel, from a sixth floor bar to a modernized grill.
Grill & Vine Restaurant
Breakfast: 6am - 11am | Lunch: 11am - 5pm | Dinner: 5pm - 11pm | Bar: 11am - 12am
Sky Lounge Bar
Daily 5pm - 1am
Enjoy the Sky Lounge Bar located on the sixth floor of our hotel. Enjoy views of the Rockies, spacious seating, and delicious cocktails & appetizers.
Sky Lounge Bar Menu | Cocktail Menu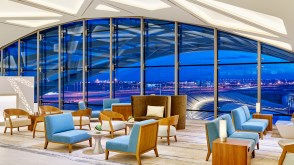 Ingredients Coffee
Daily 5am - 9pm
Get your coffee craving at Ingredients, located on the entry level of the hotel, where we offer premium coffee beverages, pastries, snacks, and more.
Ingredients Menu | Food Menu | Beverage Menu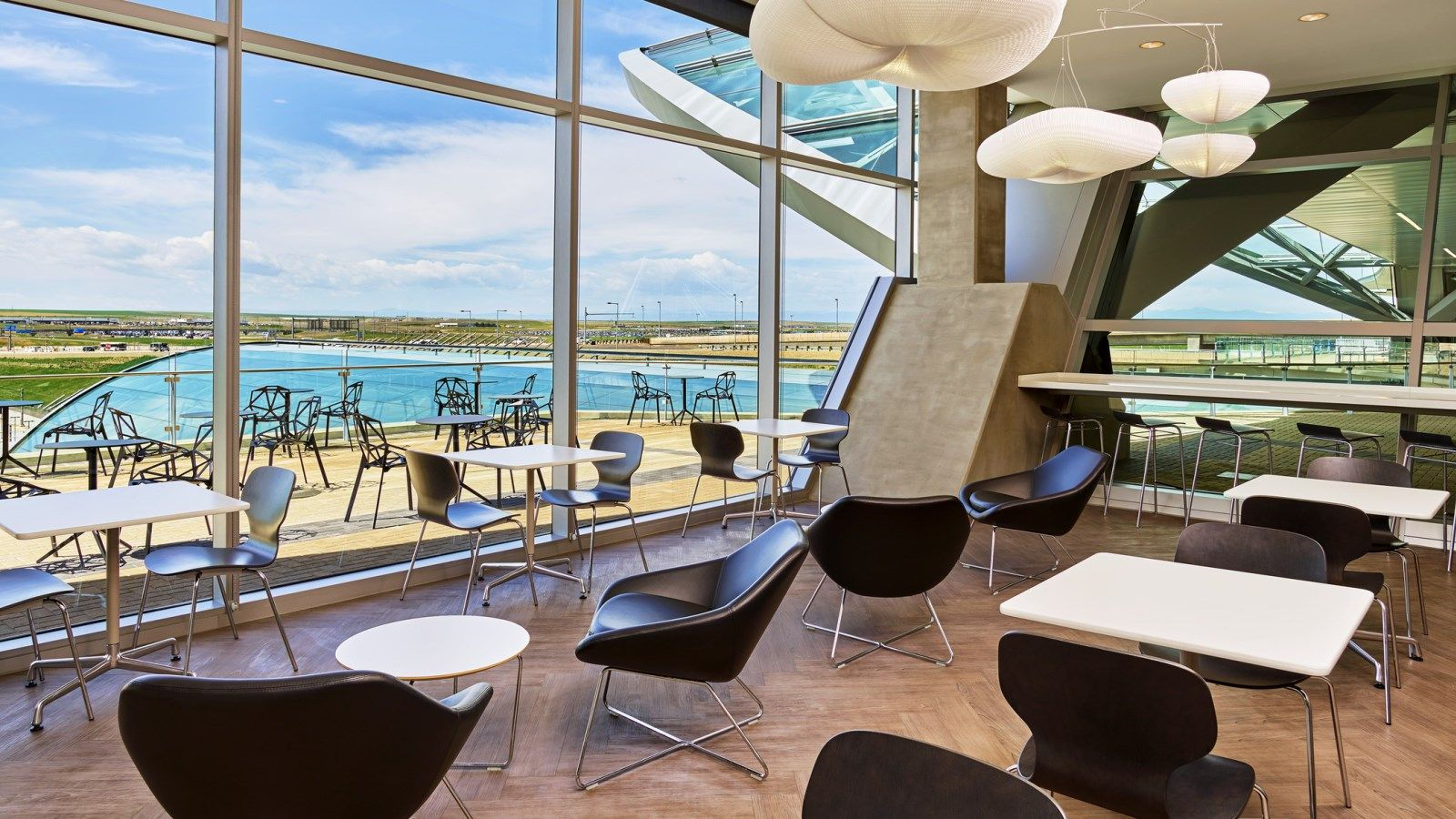 Cocktail Culture at Westin D.I.A.